What does traveling with your motorbike feel like to you?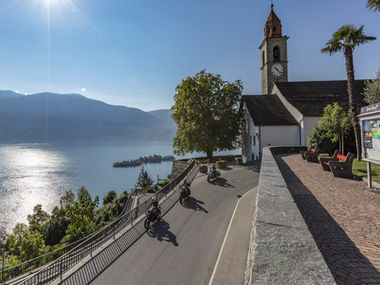 Travelling by motorbike is my idea of pure freedom, it's a small part of my daily life where I can't be reached by telephone and I can appreciate the beauty of nature and the fantastic place I call home. I don't use my bike to be first, I use it more in a therapeutic way. I was lucky enough to experience the speed as part of my job for 22 years, now my biking experience is relaxed and group-based.
What's your favorite tour in Ticino?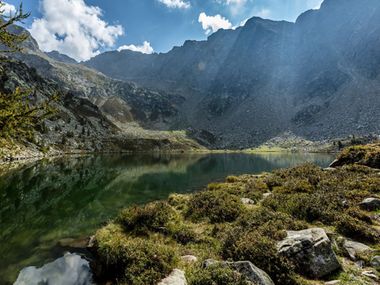 I love the Lavizzara Valley for its wild nature; especially the road stretch along the banks of Lake Sambuco. I love to stop on an Alpine pass or in a valley, sit on a field and breathe in the peace that only the sound of a cow's bell can induce.
How important is brotherhood among bikers?
I don't like the word "brotherhood"! I prefer talking about the friendship, or better the reciprocal respect that exists among bikers. Nowadays, unfortunately, it has become more and more rare: be it because riding a motorbike is more of a fashion than a (real) passion for adventure or because of individualism.
Anything else you'd like to tell us?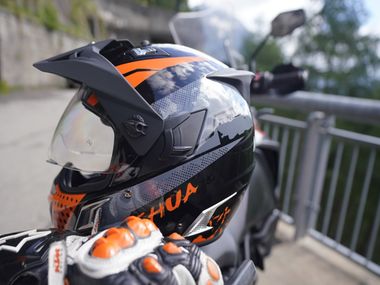 Yes, two things about safety 1) Bikers (be it men or women) should not ride in bermuda shorts and flip flops; if they take their kids along, they should have the decency of buying them an appropriate attire. 2) I would also like to invite those who are in charge of "safe roads" to take their task seriously. Spend a few minutes talking to a biker, it's worth it, believe me.